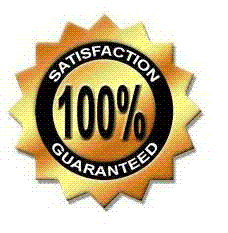 Order totally risk-free.
Even if you're not sure this is for you, order and try it for 60 days. If the CFD Survival Guide is not everything I promised or that you expected, I will give you a complete refund. No questions asked, no ifs, buts or maybes and no fees. My aim is to help you, not be another just taking your money!
Your payment is through Clickbank as one of the largest most trusted online retailers in the world. They hold your money and honour the 8 weeks guarantee in case you are not satisfied so you can order without delay or concern and easily return it via the confirmation they provide during the payment process using Paypal or your credit card if you need.
I am this confident you will learn from the CFD Survival Guide and then I will welcome your glowing testimonial.
Click here to go back to the chapter listing